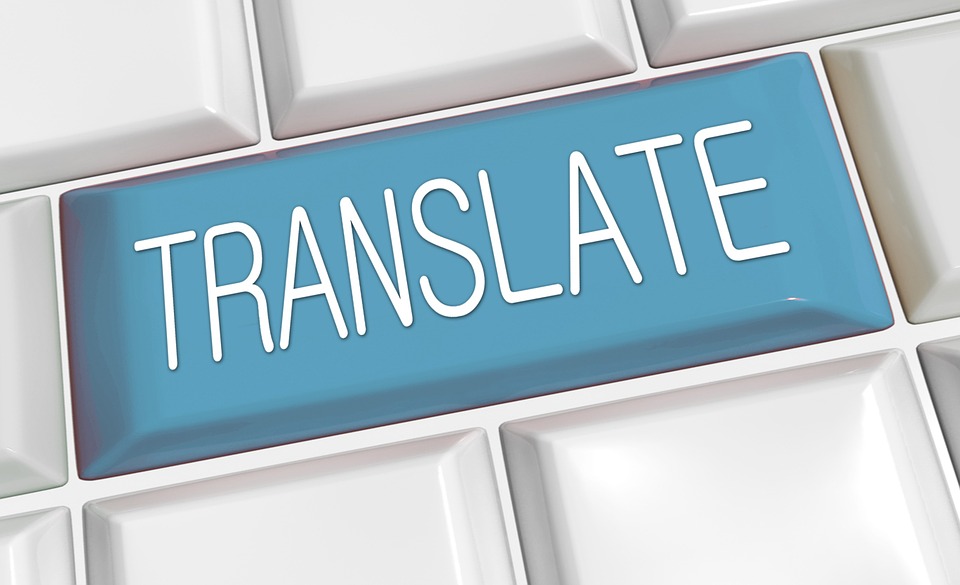 Both natural persons and entrepreneurs use certified translations. Manuals, web pages, advertisements and also marketing materials, e.g. product catalogues are to translated. In these cases a simple translation will be sufficient. However, if we have documents in a foreign language that are to play a role in domestic  legal transactions, certified translations will be required.  
This service covers mainly documents related to business transactions: contracts, invoices, international contracts and agreements. Certified translator must also translate any judicial writs, notarial acts, medical records, and examination findings.
What are certified translations?
Answering the question what the certified translations actually are, you need to refer to the official register of translators kept by the Ministry of Justice. This register lists persons who passed the state examination and have right to use the official seal to authenticate the submitted documents.
It is worth remembering that written translations are the ones most frequently certified. Translator's seal, his or her personal details, and handwritten signature are affixed to such a translation. Each order has its unique number and is registered in a record designed specifically for this purpose (called repertoire). Thanks to the seal and the signature of certified translator, the documents become legally binding and must be respected by all governmental offices.
When are certified translations required?
Considering, when certified translations are required, it is worth to pay attention to the type of document, which we want to translate and its intended use. Certainly, we have to use this type of services when registering an imported car, taking treatment at a clinic outside the country, signing an international agreement or wanting to marry a citizen of another country. Certified translations are also required for court translations and all documents that are to be considered evidence during a trial.
In each of above mentioned cases, it is necessary to use the services of certified translator, who performs an accurate translation, authenticates the documents and certifies that the translation was performed faithfully and fully corresponds to the content of the original document.
When using the services of a translator, one should first assess whether they need an ordinary translation or it will be necessary to certify it. This is because the ability to use specific documents and thus to make legal acts based on them, for example, to sign a sales and purchase contract or to get married, depends on it.